Heal Naturally With The Power Of Ayurveda
Arth Ayurveda is a multi specialty hospital focused on implementing Ayurveda in the modern lifestyle. We go to the root-cause of all ailments to find the best treatments, procedures and processes enshrined in the ancient Indian medicinal texts of Ayurveda. For us, Ayurveda is not just about curing disease but also the preservation of health.
No Steroids
No Injections
No Side Effects
IDEOLOGY
Traditional Treatment

Ayurvedic Physio-therapeutic practices are applied at various stages of therapy to resolve mild to chronic clinical conditions.

Authentic Ayurveda

Arth Ayurveda offers comprehensive inpatient & outpatient treatments & health solutions, through the procedures & processes enshrined in Ayurveda texts.

Patient Centric Approach

We prescribe customised solutions, keeping in mind varying physiological and psychological aspects.

Experienced Medical Team

We ensure that every member of the team has the skills and knowledge to help you on your path to good health.
FACILITIES
IP & OP

In-Patient and Out-Patient facilities for varying treatment needs.

Ayurvedic Tourism

A unique experience to help you absorb the essence of Ayurveda.

Insurance

Get assistance for insurance claim procedures and reimbursement.

Yoga & Meditation

Immerse yourself in ancient practices to strengthen the body and mind.

Training

Nurturing Ayurvedic practitioners and therapists of the future.

Pharma

A full-fledged pharmacy to avail customised Ayurvedic medication.

Student Exchange

Facilities to help students learn and experience Ayurvedic treatments.

Corporate Programme

Curated programs for corporates to manage common health and wellness concerns.

Franchisee

Join the growing legacy of Arth Ayurveda with our lucrative franchise model.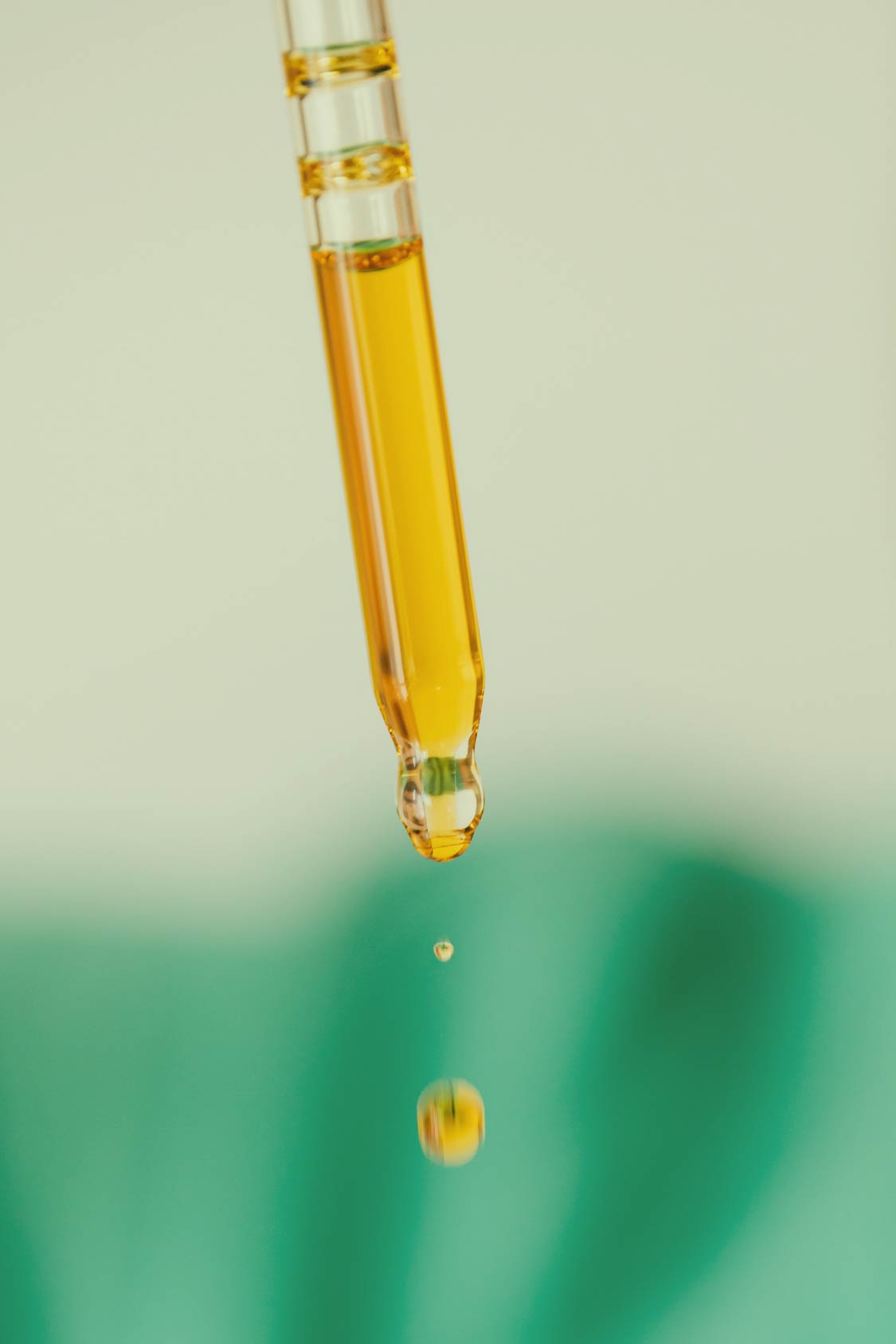 SWARNA BINDHU PRASHANA
Swarna Bindu Prashana is a herbo-metallic preparation which primarily contains gold nanoparticles (swarna prashan), cow ghee (gou ghrita) and honey (madhu). It also contains other medicinal ingredients that boost cognitive processes.
12000+ Children Benefited
Thousands of children have benefited from a single dose of SBP.
24+Years of care
SBP administered under the supervision of our knowledgeable acharyas.
Know More
REACH US
Our Location

3367/A, 13th Main, 8th Cross,HAL 2nd Stage, Indiranagar, Bangalore, Karnataka - 560008.

Direction