Pradeep Krishnappa
CEO
Social entrepreneur with 20+ years of experience in sustainable businesses working towards Sustainable Development Goals from the grassroots to international levels. Focus areas are in the craft and textile industries, including: market development for artisans and farmers, stimulating economic growth, supply chain management, community empowerment, fundraising, innovation and design. Dedicated to improving livelihoods through Fair Trade sustainable businesses.
Known among peers for being a people's person with excellent networking and communication skills and an eye for innovative business.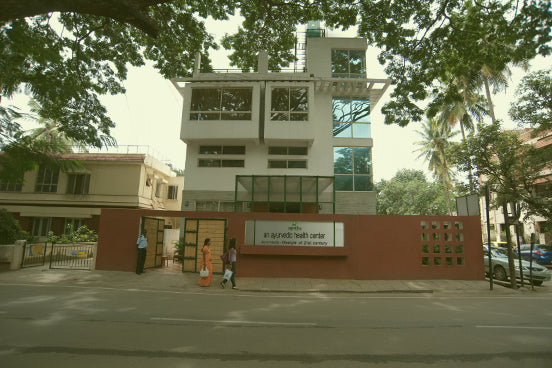 ARTH AYURVEDA WORLD
Arth Ayurveda is a multi specialty hospital focused on implementing Ayurveda in the modern lifestyle. We go to the root-cause of all ailments to find the best treatments, procedures and processes enshrined in the ancient Indian medicinal texts of Ayurveda. For us, Ayurveda is not just about curing disease but also the preservation of health.
INDIRANAGAR
DODDABALLAPURA
Know More
Indira Nagar
Doddaballapura